Recovery Your Way
Outpatient Programs at IBH Addiction Recovery provide drug and alcohol addiction treatment while you continue to work or go to school and live in your own home. Convenient, flexible and individualized care when you need it.
Watch Video

99.4%
of persons that received treatment at IBH would recommend us to someone seeking help for a drug or alcohol addiction (per 2017 client survey)

60%
of those that entered IBH Addiction Recovery residential treatment complete the program with an approved discharge

267
volunteers entered the IBH Addiction Recovery REACH Project in 2018

2,289
volunteer hours toward a total of 238 events completed by REACH Project participants
Featured
Bringing More Services to the Community
Our new Firestone Park Outpatient and Aftercare Facility has many features that will improve how IBH Addiction Recovery delivers our drug and alcohol addiction treatment.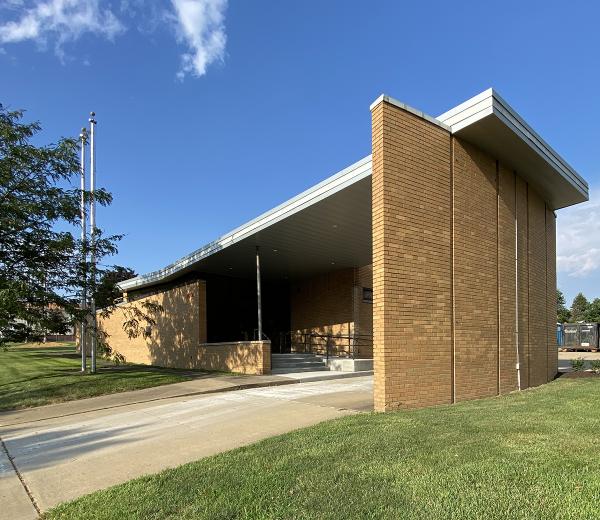 "IBH gave me a second chance at life and to be a mother to my children."
"The staff is amazing and will do anything to help you succeed in your recovery."
"We come here vulnerable, scared and alone. We leave with a family."
"IBH saved me when I couldn't save myself."
"Thank you IBH for helping me gain the tools to stay clean and open my life to a new way of living."