New Name. Same Mission.
Our name and logo have changed but our commitment to saving lives remains the same. We will continue to utilize evidence-based approaches to treat the disease of addiction. Meet the new IBH Addiction Recovery.
Watch Video

99.4%
of persons that received treatment at IBH would recommend us to someone seeking help for a drug or alcohol addiction (per 2017 client survey)

60%
of those that entered IBH Addiction Recovery residential treatment complete the program with an approved discharge

267
volunteers entered the IBH Addiction Recovery REACH Project in 2018

2,289
volunteer hours toward a total of 238 events completed by REACH Project participants
Featured
Bringing More Services to the Community
Our new Firestone Park Outpatient and Aftercare Facility has many features that will improve how IBH Addiction Recovery delivers our drug and alcohol addiction treatment.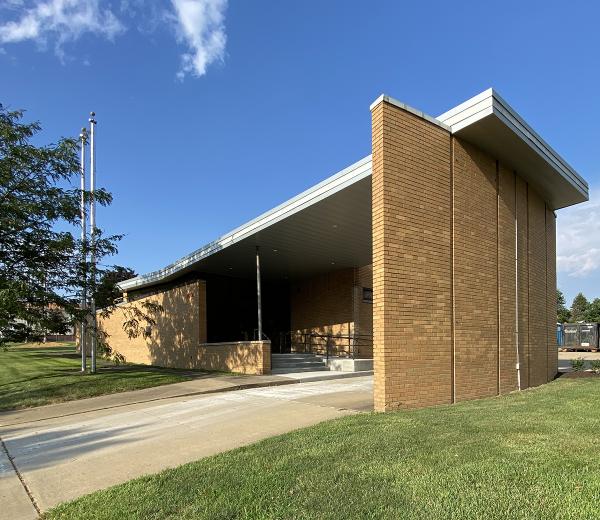 Testimonials
"IBH is a new beginning. A place where you can truly find yourself while leaving behind your addiction and all the pain the came with it."